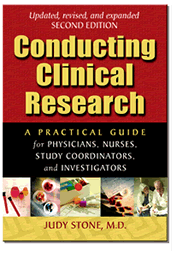 Contact Us

MAILING ADDRESS
Mountainside MD Press
725 Park Street, Suite 400
Cumberland, MD 21502
Phone and fax orders will be processed by The Book Center, Cumberland, MD.
PHONE ORDERS: 301-722-2284
FAX: 301-722-8344
Mountainside MD Press respects the privacy of every individual who visits our site or makes a purchase.
When you place an order online, all personal information you give Mountainside MD Press is kept absolutely private. We will not share or sell your name, address, or any other personal information you provide us to any outside company or agency.
We save personally-identifiable information only when you have placed an order (because we must save the name and address, in order to process the order) or request. We never keep credit card information.
Your Security
Orders placed through our Web site utilize PayPal's SSL (secure socket layers) to protect credit card information so it cannot be read in transit. If you do not have a browser that supports SSL or if you are not comfortable disclosing your credit card information online, then you may phone your order to the Book Center at 301-722-2284 or fax your order to 301-722-8344.